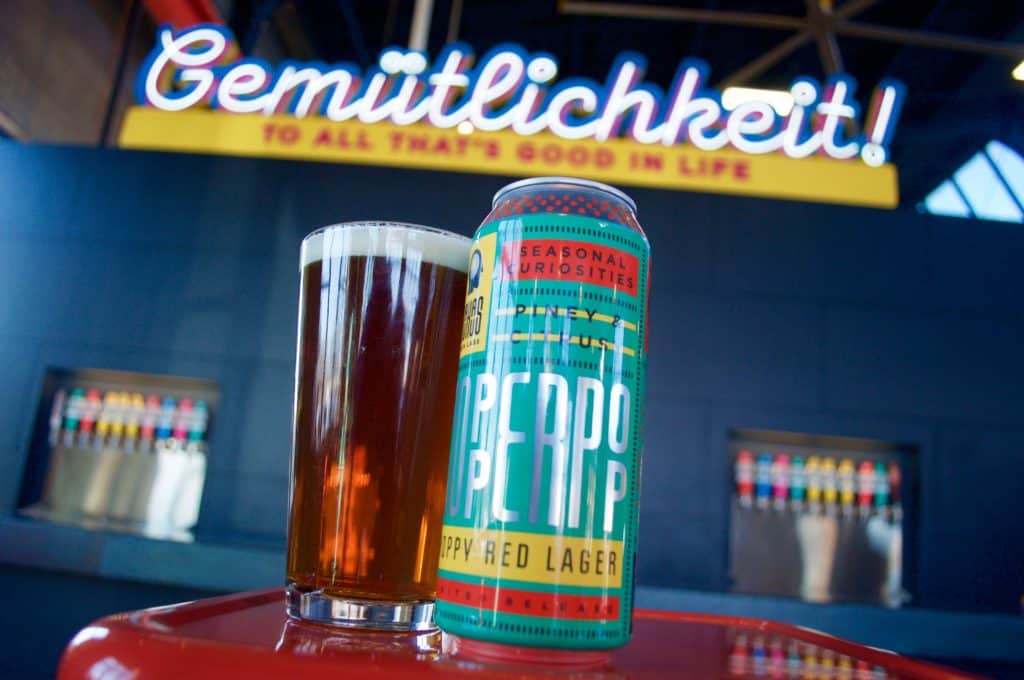 Hope you're enjoying this thaw!

We're excited to announce the return of Copperpop, the Seasonal Curiosity that signals the return of spring. Inspired by the red lagers of the Emerald Isle, Copperpop is a drier, hoppier version of the traditional, malt-centric Irish red lagers (5.6% ABV | 60 IBUs). This year's Copperpop takes the notion of refreshing to new heights – it really is the only pop you'll need for our soon-to-be patio weather!
Starting on Monday, March 5th, 16-oz. tallboy cans will be available across the Twin Cities and other outstate markets, and will also be on draft at Bauhaus' taproom and at select establishments around the Twin Cities and greater Minnesota. If you'd like a sample, just say the word and we'll get some to you!